Label CEO Top Dawg of Top Dawg Entertainment has announced the "TDE Championship Tour." The tour will feature headliner Kendrick Lamar, along with TDE signees SZA, ScHoolboy Q, Jay Rock, Ab-Soul, SiR, and Lance Skiiiwalker. With the tour starting in May, there will be a continuous momentum level that will continue as the months go by. Here are the 3 things to expect at the upcoming TDE Championship Tour.
Kendrick Lamar will display facets of his ever-changing persona:
In a November 2017 interview with Jinx at ComplexCon, Kendrick Lamar had this to say about his shift of monikers over the years:
"K. Dot, this was me prepping myself, as far as the lyrical ability, and being able to go in the studio and say, 'You know what, I want to be the best wordsmith, anyone who gets on this track, I have to annihilate them however that is—whether that's through rhyme schemes, whether it's through metaphors, punchlines [or] wordplay,'" Lamar said to Jinx. "I didn't have the actual technique of songwriting then. This is the transition where [I become] Kendrick Lamar and Kung-Fu Kenny. I look at Kung-Fu Kenny as a master of the craft now.
These various attributes of Kung Fu Kenny will bleed through his performance. Be expecting performances of tracks from Section.80, Good Kid, M.A.A.D City, To Pimp A Butterfly, and his most recent album, D.A.M.N.
SZA will shine brightly as the leading lady of TDE:
Even though listeners are just now tuning into SZA [because of her debut album Ctrl], the Grammy-nominated singer is not a new artist by any measure. She has been affiliated with TDE since 2011, so you will hear tracks of old and new of hers at the concert.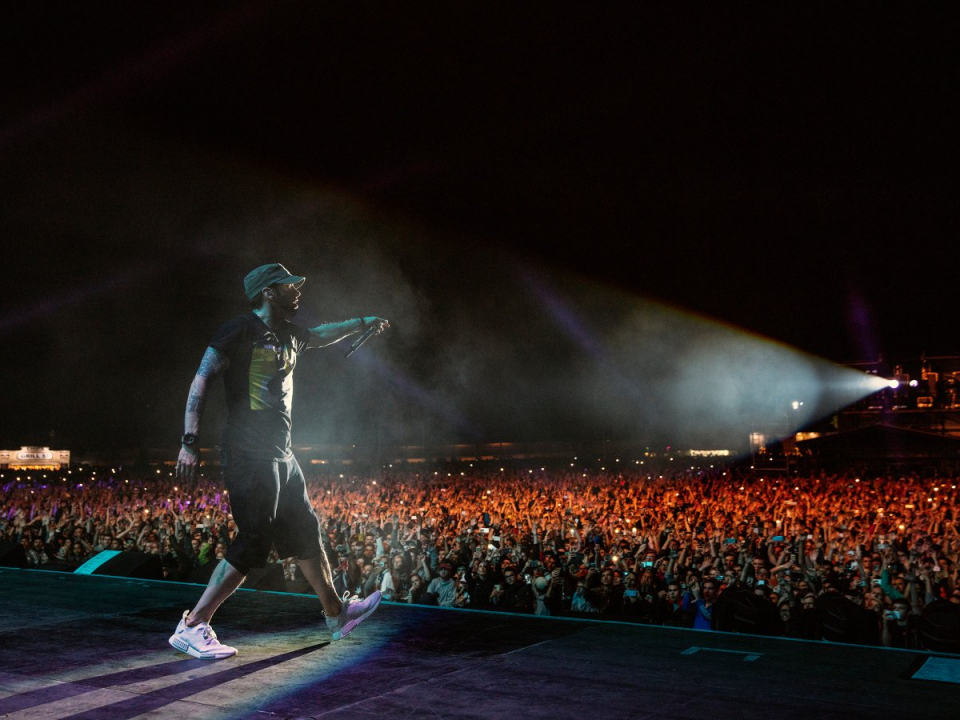 Guest performers? Be ready for them:
The artists of TDE are affiliated with several superstars in music (Beyonce, Dr. Dre, Eminem), so it wouldn't be a surprise if they too showed up to the concert. Of course, you would have to be at the concert to see them, though right? Or, social media users may cover the event for you. Either way, guest performances will be on the bill, along with the TDE family.
The "Championship Tour" will stop in Los Angeles on May 10th at The Forum. Visit ticketmaster.com for more information.